What's Vehicle Tracking System?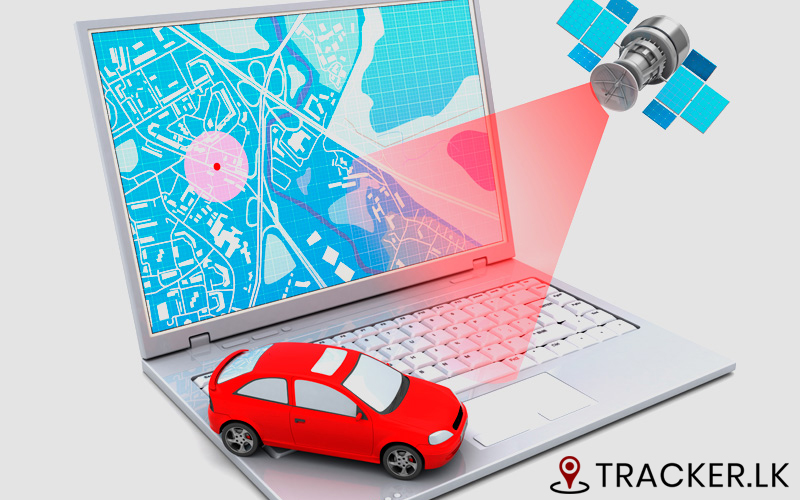 With its simplest definition, a vehicle tracking system is a system that allows tracking and controlling of vehicles via an online computer, smartphone, tablet, etc. on a 24/7 basis thanks to GPS satellites. Vehicle tracking systems make it possible to have an instantaneous and history tracking of vehicle speeds, the routes they followed, stopping points, idling times on maps providing a registry and checkpoint with past and present reports.
How does the Vehicle Tracking System work?
Basically, the vehicle tracking systems work in a loop of GPS, GSM/GPRS, digital maps and special software (Our specialized software is designed & maintained by Niogin Technologies). Mobile data devices mounted on vehicles transmit two pieces of information they get from satellites – real time when the satellite information was transmitted and position of the satellite in orbit at the time of transmission – and transmit telemetric information such as temperature to control and communication centers via the GSM/GPRS network. Information received as such are then compiled thanks to special software and recorded in a databank on servers.
On the user side, vehicles can be tracked on their instantaneous and history records via a computer and smartphone/tablet by using Tracker.lk making it possible to visualize all information from vehicles, and to take necessary actions and program statuses of vehicles. This structure forms the basis for the functioning of the vehicle tracking systems.
A GPS tracking system can work in various ways. From a commercial perspective, GPS devices are generally used to record the position of vehicles as they make their journeys. Some systems will store the data within the GPS tracking system itself (known as passive tracking) and some send the information to a centralized database or system via a modem within the GPS system unit on a regular basis (known as active tracking) or 2-Way GPS.

A passive GPS tracking system will monitor the location and will store its data on journeys based on certain types of events. So, for example, this kind of GPS system may log data such as where the device has traveled in the past 12 hours. The data stored on this kind of GPS tracking system is usually stored in internal memory or on a memory card, which can then be downloaded to a computer at a later date for analysis. In some cases, the data can be sent automatically for wireless download at predetermined points/times or can be requested at specific points during the journey.
An active GPS tracking system is also known as a real-time system as this method automatically sends the information on the GPS system to a central tracking portal or system in real-time as it happens. We, at Tracker.lk, suggest this kind of system for commercial purposes such as fleet tracking or monitoring of people, such as children or elders, as it allows a caregiver to know exactly where loved ones are, whether they are on time and whether they are where they are supposed to be during a journey. This is also a useful way of monitoring the behavior of employees as they carry out their work and of streamlining internal processes and procedures for delivery fleets.