How Tracker.lk works?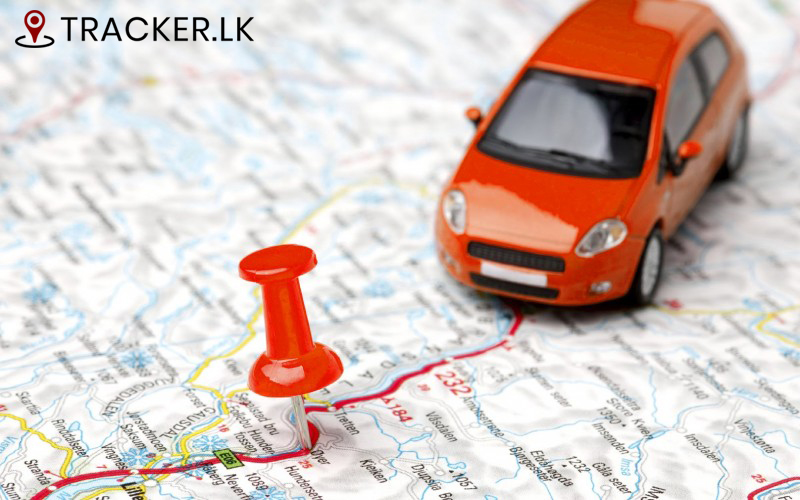 We will install the tracking device on the vehicle you want to track and then we will give you access to our system in where you can see where your vehicle is moving, speed, direction, and summary reports on routes.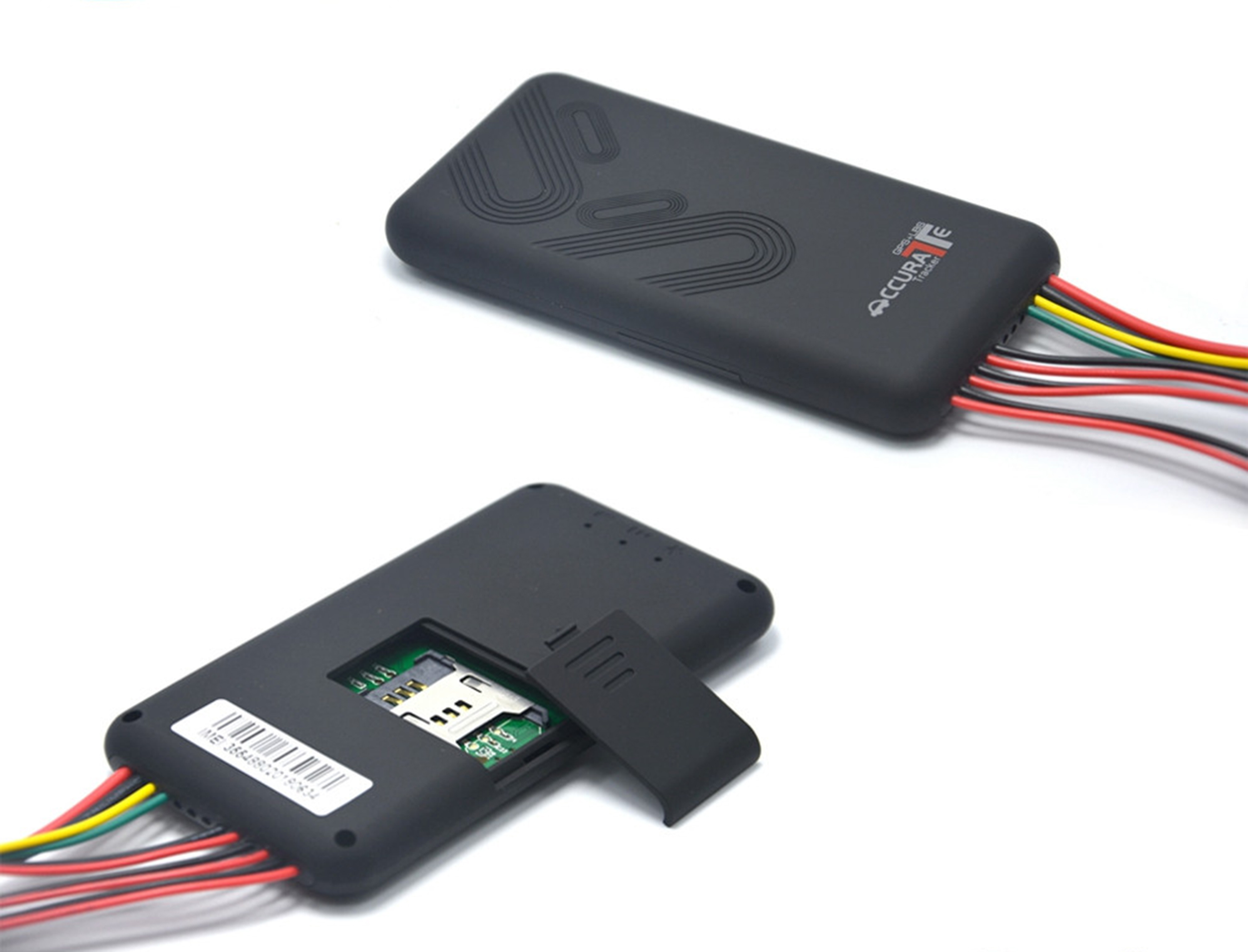 The information of your vehicle will be confidential and no one else can access it. So you can ensure the safety of your vehicle without any fear.
 What do we offer?
1. Real Time GPS tracking – You can track your vehicle, sales person or kids in real time without any lag.
2. All in one dashboard – You can track multiple vehicles at the same time on one dashboard in our system.
3. Comprehensive Reports – You can analyze the movement history and events as summarized reports according to your preference.
4. Geo fence & Real time alerts – You can restrict the vehicle within a specific geographic area and you'll get an alert if it travels beyond the area. Also you can activate the real time notifications through which you will receive Web, Email, or SMS notifications.
5. Hidden Installation – We can even install the tracking devices on the vehicles secretly.
6. Easy access through PC or mobile phone – you can even track your vehicles through your PC or smartphones from anywhere at any time.
To see screenshots of our system please click the below link.